Saturday 19 September 2015, 7.30pm
St Thomas Church, Lymington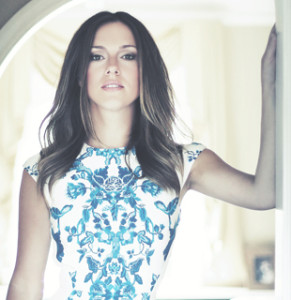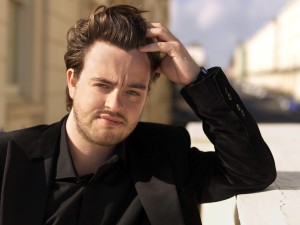 Mary Bevan and Ben Johnson, two rapidly rising stars of the opera world, will present an evening of popular Lieder and opera arias on Saturday night.
Programme
Robert Schumann
Four duets: Op. 34
Er der herrlichste von Allen Op. 42 No. 2
Du Ring am meinem Finger Op. 42 No. 4
Mondnacht Op. 39 No. 5
Requiem Op. 90 No. 7
Hugo Wolf
Die Gensesne an die Hoffnung
An die Geliebte
Gebet
Er Ist's
Franz Schubert
Licht und Liebe D. 352
Interval
Claudio Monteverdi: Pur ti miro
Gaetano Donizetti: Una furtiva lagrima (from L'elisir d'amore)
Giacomo Puccini: Quando me'n vo (from La Bohème)
Wolfgang Amadeus Mozart
Deh vieni alla finestra (from Don Giovanni)
Dalla sua pace (from Don Giovanni)
Franz Lehar: Love Unspoken
Gilbert and Sullivan: The Sun Whose Rays (from The Mikado)
Franz Lehar: Girls were made to love and kiss (from Paganini)
Noel Coward
I'll see you again
Lover of my dreams


Brown Paper Tickets Ticket Widget Loading…

Click Here to visit the Brown Paper Tickets event page.