Mark Padmore and Sam Haywood
A Winter's Journey
Friday 23.9.16 7.30pm | St Thomas Church, Lymington
The Solent Music Festival is honoured to present one of the greatest living tenors, Mark Padmore, with one of Schubert's great masterpieces – his final song cycle, Die Winterreise.
Programme
SCHUBERT Die Winterreise
Mark Padmore, tenor
Sam Haywood, piano
This concert has no interval. Approximate duration 1h15m.
Mark Padmore is kindly sponsored by the Lymington Business Centre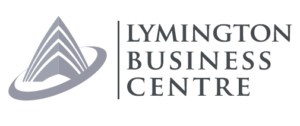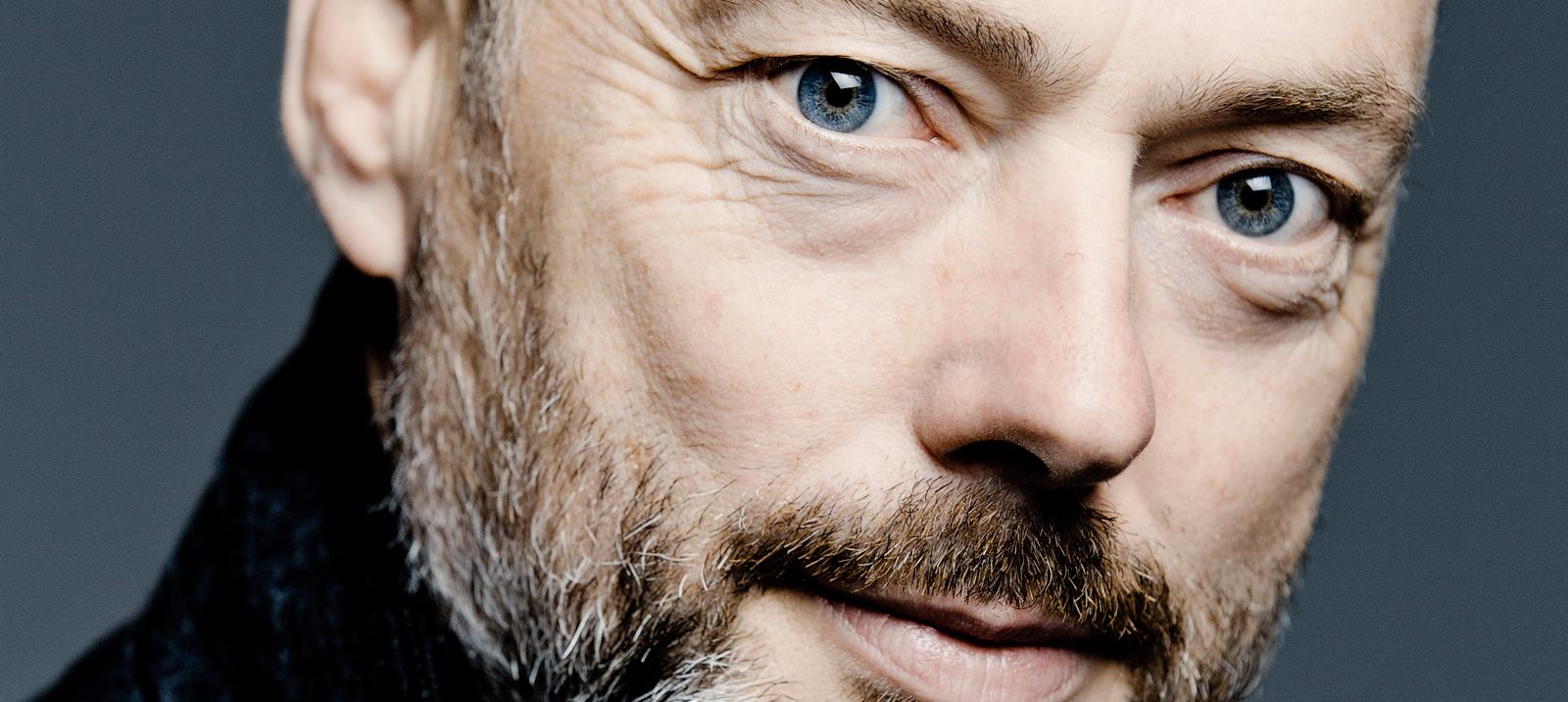 "…Mark Padmore's tenor caught on prime form. Such pleasing timbre, such luminous diction, such sensitivity to word and phrase, such restraint but also strength…I do not think the latest version can be bettered."
Piers Burton-Page
International Record Review
Mark Padmore
Mark Padmore was born in London and grew up in Canterbury. After beginning his musical studies on the clarinet he gained a choral scholarship to King's College, Cambridge and graduated with an honours degree in music.
He has established an international career in opera, concert and recital. His appearances in Bach Passions have gained particular notice especially his acclaimed performances as Evangelist in the St Matthew and St John Passions with the Berlin Philharmonic Orchestra and Sir Simon Rattle, staged by Peter Sellars, including Berlin, Salzburg, New York and the BBC Proms.
In the opera house Mark has worked with directors Peter Brook, Katie Mitchell, Mark Morris and Deborah Warner. Recent work includes the leading roles in Harrison Birtwistle The Corridor and The Cure at the Aldeburgh Festival and Linbury Theatre, Covent Garden; Handel Jephtha for WNO and ENO, Captain Vere in Britten Billy Budd and Evangelist in a staging of St Matthew Passion for Glyndebourne Festival Opera. He also played Peter Quint in an acclaimed BBC TV production of Britten The Turn of the Screw and recorded the title role in La Clemenza di Tito with René Jacobs for Harmonia Mundi. Future roles include Third Angel/John in George Benjamin Written on Skin with the Royal Opera, Covent Garden.
In concert he has performed with the world's leading orchestras including the Bavarian Radio and London Symphony Orchestras, Berlin, Vienna, New York and London Philharmonic Orchestras, the Royal Concertgebouw Orchestra and the Philharmonia. He makes regular appearances with Orchestra of the Age of Enlightenment with whom he has conceived projects exploring both Bach St John and St Matthew Passions.
Mark has given recitals worldwide. He has performed the three Schubert song cycles in London, Liverpool, Paris, Tokyo, Vienna and New York as well as at the Schubertiade in Schwarzenberg. Regular recital partners include Kristian Bezuidenhout, Jonathan Biss, Imogen Cooper, Julius Drake, Till Fellner, Simon Lepper, Paul Lewis, Roger Vignoles and Andrew West.
Composers who have written for him include Sally Beamish, Harrison Birtwistle, Jonathan Dove, Thomas Larcher, Nico Muhly, Alec Roth, Mark-Anthony Turnage, Huw Watkins, Ryan Wigglesworth and Hans Zender.
His extensive discography include recent releases: Beethoven Missa Solemnis and Haydn Die Schöpfung with Bernard Haitink and Bavarian Radio Symphony Orchestra on BR Klassik and lieder by Beethoven, Haydn and Mozart with Kristian Bezuidenhout for Harmonia Mundi. Other Harmonia Mundi recordings include Handel arias As Steals the Morn with the English Concert (BBC Music Magazine Vocal Award); Schubert cycles with Paul Lewis (Winterreise won the 2010 Gramophone magazine Vocal Award); Schumann Dichterliebe with Kristian Bezuidenhout (2011 Edison Klassiek Award) and Britten Serenade, Nocturne and Finzi Dies Natalis with the Britten Sinfonia (ECHO/Klassik 2013 award); The staged St Matthew Passion with the Berlin Philharmonic and Rattle was awarded the BBC Music Magazine 2013 DVD Award.
Mark was voted 2016 Vocalist of the Year by Musical America and was awarded an Honorary Doctorate by Kent University in 2014. Mark is Artistic Director of the St. Endellion Summer Music Festival in Cornwall.
Sam Haywood
Sam Haywood has performed to critical acclaim in many of the world's major concert halls. The Washington Post hailed his 'dazzling, evocative playing' and 'lyrical sensitivity' and the New York Times his ''passionate flair and sparkling clarity'.
Next season will include solo and chamber music (with Joshua Bell) tours of USA and Europe, a solo recital at Kings Place, recitals with Mark Padmore (Schubert Winterreise), the Elias Quartet, Mariko Hara and Noboko Imai. He will also be recording his second solo album for Hyperion.
For Hyperion he has recorded the piano works of Russian pianist-composer Julius Isserlis, (grandfather of cellist Steven Isserlis) and is due to record Stanford Preludes.
His album 'Composers in Love' brings together both well-loved and lesser known music inspired by composers' muses.
To celebrate Chopin's bicentennial year, Haywood made the world première recording on Chopin's own Pleyel piano, part of the Cobbe Collection at Hatchlands. He is featured on two of Joshua Bell's recordings for Sony Masterworks. He is also featured on a recording of the music of the child-prodigy Alma Deutscher.
Following Sam's early success in BBC Young Musician of the Year, the Royal Philharmonic Society awarded him their prestigious Isserlis Award. Sam studied with Paul Badura-Skoda in Vienna, where he began his enduring love affair with opera. At the Royal Academy of Music in London, he was mentored by the great teacher Maria Curcio, pupil of Artur Schnabel.
Sam is co-founder and Artistic Director of the Solent Music Festival, which combines recitals by internationally-renowned artists with projects in the local community. Sam attaches great importance to his work with young people. He is an Ambassador to the West Lakes Academy, has written a children's opera and is regularly involved in family concerts, workshops and master classes. His 'Song of the Penguins', for bassoon and piano, is published by Emerson Editions.
He is also the inventor of memorystars® which can dramatically reduce the time needed to memorise a music score, or indeed any printed text.
His many passions include physics, natural history, technology, magic, fountain pens, kick-scooting and table tennis.